Kalp Team
Ut possimus qui ut temporibus culpa velit eveniet modi omnis est adipisci expedita at voluptas atque vitae autem.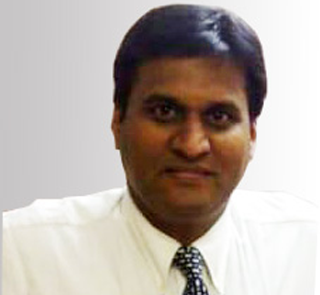 Director
Kamalakar has an experience of 20+ years in the IT Industry Business Development. His experience spans a business consultancy, IT enabled Services and Customized software development. His contribution in Business Development strategies for Training activities and Software Development Projects resulted into  winning Gold medal for achieving highest revenue generation. Illustrious track record of having long term business association with premier education institutes and various Government organizations.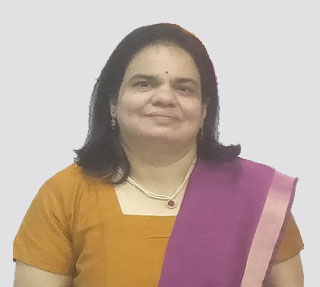 Director
Dhanashri has an experience of 30+ years in the industry. Her experience includes HR, Training and Software development. She has extensive industry experience spanning educational & medical services. Her contribution  in building open organization culture and effectively dealing with human issues resulted into low attrition.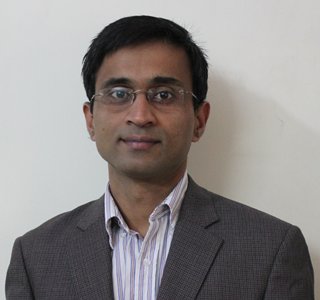 Director
Rahul has more than 17 years of experience in IT, managing and developing technology based products. After completing his M.S in Industrial engineering from US and B.E inMechanical Engineering from India, he spent over a decade working in US with large technologyfirms like Oracle building large scale enterprise applications. He was responsible for some of the key areas like building web 2.0 applications, security by design architecture, integration with third party tools and search technologies.